WELCOME TO CMI COLLOQUIUM 2023
Hosted by The Canadian Maritime Law Association, this Colloquium will take place from June 14 to 16 in the beautiful city of Montreal, Quebec, Canada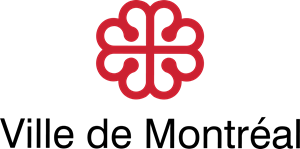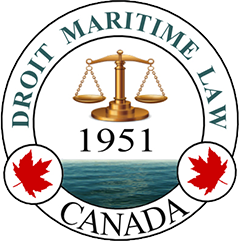 The second most populous city in Canada, Montreal was founded in 1642 as Ville-Marie, or "City of Mary", and is named after Mount Royal, the triple-peaked hill around which the early city of Ville-Marie is built. The city is centered on the Island of Montreal and is defined by its location between the St. Lawrence River on its south and the Rivière des Prairies on its north.
The City is also well known for the Port of Montreal which is situated on the St. Lawrence and considered one of the most cutting-edge ports in the world. Servicing Central Canada, the Midwestern and Northeastern United States, the Port of Montreal is connected to 140 countries worldwide.
Often referred to as the most European City in North America, Montreal is 196 km (122 mi) east of the national capital Ottawa, and 258 km (160 mi) southwest of the provincial capital, Quebec City.
Delegate Login
1. click login (top right), or on a protected page/material
2. Login using email and password from your delegate registration.
3. if you did not create a password yet, simply click "Forgot/Reset Password" button.
Desktop / Computer

Mobile / Cell